Hoshi Tool is a global leader in high-precision injection mold tooling, serving clients worldwide for over 10 years.
By combining expertise across design, manufacturing and project management with advanced technologies and proven processes, we develop molds renowned for maximizing productivity, part quality and cost-efficiency. Our ISO-certified facilities leverage state-of-the-art equipment to machine and assemble injection molds renowned for durability, precision and performance. 
The Hoshi Tool Engineering Department comprises industry experts across disciplines dedicated to optimizing solutions through technology and expertise. Our team leverages decades of experience with advanced  modeling, mold design and injection simulation software for developing the high-precision tooling that powers manufacturing worldwide. Driven by our customers' trust in Hoshi's capabilities, engineers craft tailored molds renowned for productivity, quality and cost-efficiency over lifecycles of 5-10 years or more on average.
By scrutinizing details from every angle using proven processes, they streamline development while maximizing performance and flexibility.Through seamless partnerships, we transform visions into volume production, navigating opportunities and risks at each stage. Our promise is using mastery to shape sustainable competitive advantage built for the road ahead. At Hoshi Tool, progress knows no limits when purpose aligns through accountability, communication and a shared commitment to excellence.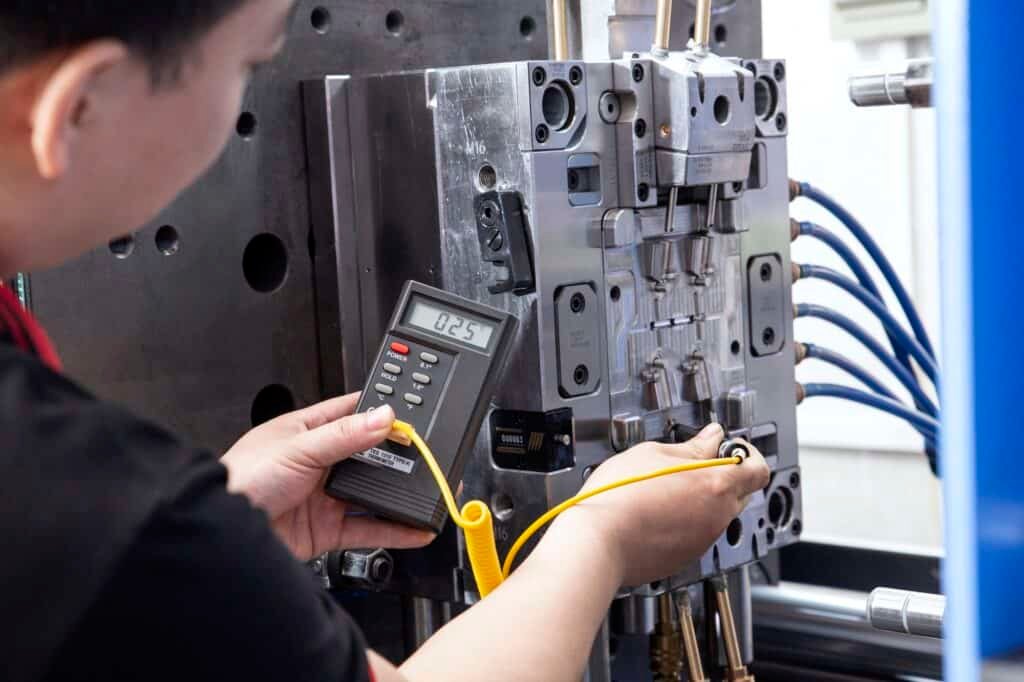 Contact Hoshi Team Shaping Your New Idea!